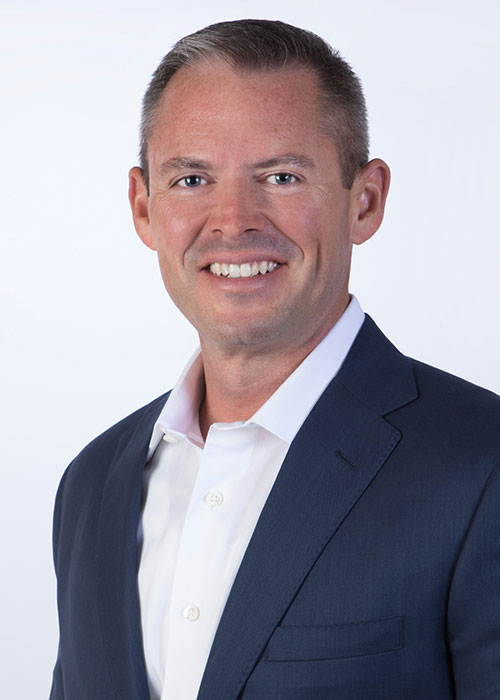 Aaron M Davis
Chief Executive Officer
Florida Agency Network
Aaron is the entrepreneur whose vision and leadership propelled a single office title agency (Hillsborough Title) into a meteoric growth trajectory which transformed it into AMD Enterprises, one of the most successful settlement services firms in the nation.

Today, AMD Enterprises is a conglomerate of business ventures comprised primarily of core national brands Florida Agency Network (FAN), Premier Data Services and Network Transaction Solutions, which are supported by numerous additional brands. Each group plays its part supporting Aaron's vision of efficient, centralized operations; marketplace flexibility through the strategic use of technology and above all, elite customer service standards rivaling those of any other, nationwide.

Aaron is a frequent speaker at title and mortgage industry conferences and seminars. He is also routinely published as a contributing author or expert source in numerous trade publications. In 2023, Aaron was appointed to sit on the ALTA Good Deeds Foundation Board of Directors. He is a graduate of the University of Florida (BS/BA in Finance) and an alumnus of the prestigious Harvard Business School's three-year Owner/President Management leadership program.

Aaron is also the proud father of two boys, Aiden and Jackson. In his spare time, he enjoys travelling, volunteering for several charitable organizations, taking down time at the beach, Florida Gator athletics, and travelling.

Sessions
Envisioning the Modern ABA – A Practical How-To for Building a Compliant, Scalable JV Agency
October 11 · 11:00 am · Broadmoor Hall F