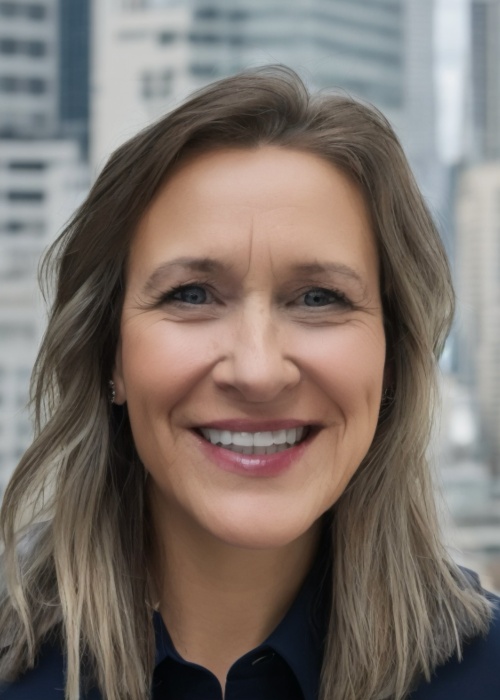 Donna Anderson
Vice President, Agency Development Manager
Doma Title Insurance, Inc.
In my role at Doma Title Insurance, Inc., I interact with our title agents across the country. This involves the agent onboarding process, eliminating technology issues for Doma agents, improving processes and consulting. I also work closely with our Sales team and am responsible for onboarding all new team members. In addition, I collaborate with our Technology, Marketing, Audit, Legal and Accounting departments to form creative solutions and processes for our clients. I have spent the past 30 years in the real estate and title industry in various roles. Whether working with title agents or our Sales team on projects, training and education or sales, I am constantly aware of the challenges title insurance industry professionals face when it comes to recruiting, training, retaining quality employees and improving processes. My goal is to help agents in these areas when needed. Seeing others succeed is my motivation! I am based in Ohio, outside of Cleveland, and have two sons, a daughter-in-law and three wonderful grandchildren. I sing weekly as a background vocalist at my church and live in Amish country in the "middle of nowhere," and enjoy every minute of it.

Sessions
Building a Thriving Workplace: Strategies for Engaging and Retaining Employees
October 12 · 1:00 pm · Broadmoor Hall F