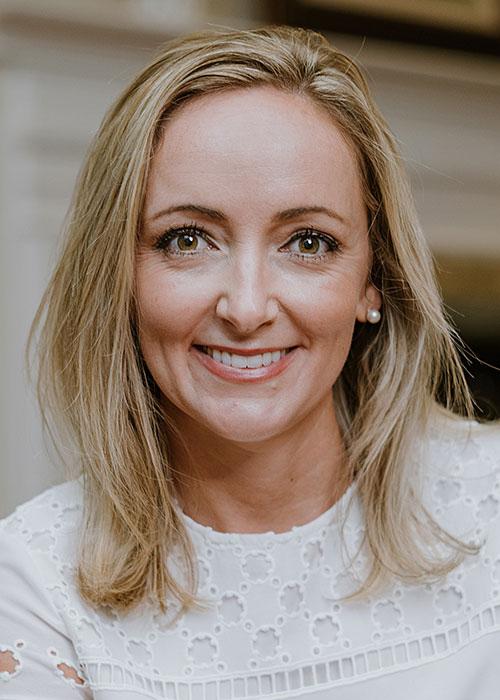 Elizabeth Reilly
Senior Vice President, Chief Privacy Officer
Fidelity National Financial, Inc.
Elizabeth Reilly is Chief Privacy Officer for Fidelity National Financial, Inc. In her role as Chief Privacy Officer, Ms. Reilly manages FNF's information privacy program and advises the Company on compliance with federal and state statutes and regulations concerning data protection, privacy and information governance, and data breach response, as well as complex and sensitive regulatory matters. Ms. Reilly is a Certified Information Privacy Professional with a concentration in U.S. private-sector laws, standards and practices (CIPP/US). Prior to joining FNF, Ms. Reilly practiced law in the areas of real estate and land use, specializing in commercial real estate acquisitions and financing, real estate related loan restructures, title insurance and land use, and real estate litigation.

Sessions
Prosperity or Destruction: The Potential of AI
October 12 · 11:00 am · Broadmoor Hall F