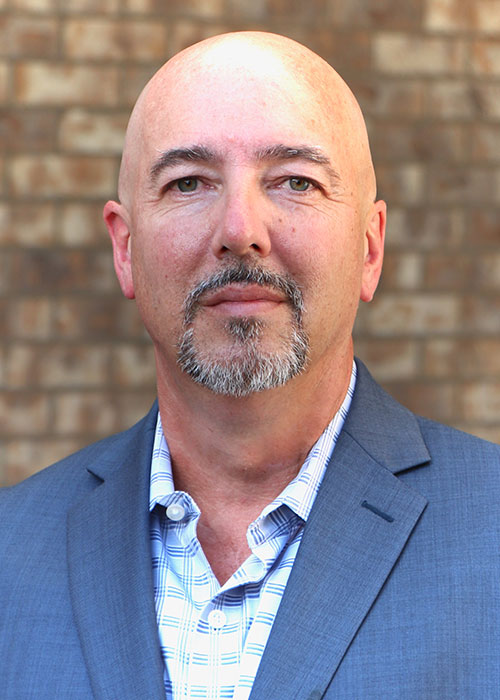 Jason Nadeau
Chief Digital Officer
Fidelity National Financial, Inc.
Jason Nadeau serves as Senior Vice President and Chief Digital Officer of Fidelity National Financial, Inc. (NYSE: FNF) Fidelity is a leading provider of title insurance and transaction services to the real estate and mortgage industries. Jason leads Fidelity's digital business strategy and development of digital solutions. Prior to Fidelity, Jason most recently served as the Executive Vice President at Factom, Inc. (a blockchain solutions company), where he led strategy for the company. Jason has also served in multiple roles at Stewart Title as Group President, Chief Technology Offices and CEO of Stewart Lender Services where he led Stewart's Lender Services, Government Technologies Group, Global Technologies Group, Mortgage Servicing Outsourcing, Mortgage Due Diligence and Stewart Appraisal Services. Nadeau was also the Founder, President & CTO of RealEC Technologies, now a Black Knight Financial Services company. Nadeau also served in various technology roles at Wells Fargo Home Mortgage.