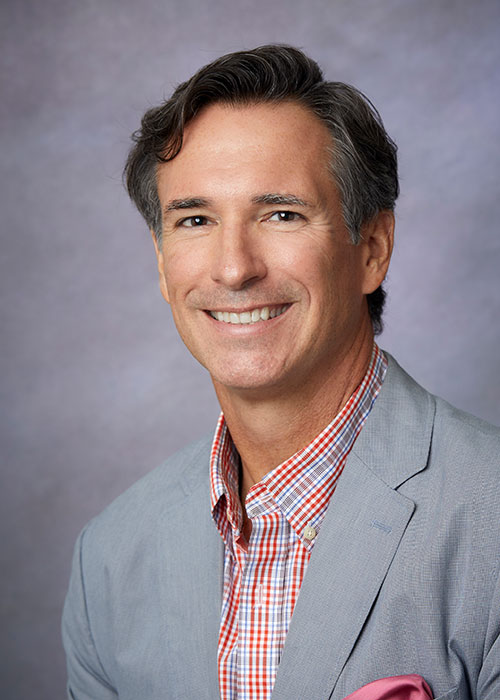 Leonard Prescott
Director of Underwriting Agency
First American Title Insurance Co
Len Prescott is a Division Underwriting Counsel and the Director of Agency Underwriting for First American Title Insurance Company.

With an extensive background of more than 27 years in securities, insurance, and real estate, Len uses his experience and broad industry perspective to provide underwriting leadership and strategic oversight across First American's Agency Division while continuing to support First American's agent experience and underwrite complex and large title transactions. Len has been part of First American's underwriting team for over 10 years, previously serving as Regional Underwriting Counsel overseeing First American's Florida State and Regional Underwriting Department.

Len came to First American having previously served as Underwriting Counsel in Miami for several of the largest national title insurance underwriters. In addition to his many leadership and management responsibilities, Len is a very active transactional underwriter and has underwritten many of the most complex and largest title transactions in Florida. He can be credited with crafting solutions to some of the most challenging underwriting issues throughout his career.

Outside of First American, Len has been dedicated to the title industry and has been regularly featured as a national speaker for the American Land Title Association (ALTA) and other state and regional title associations. He has frequently represented the interests of First American and its agents before the Office of Insurance Regulation, the Florida Department of Financial Services, and the Florida Legislature. Len has been a contributing author for many changes to Florida statutes of importance to the title industry including the treatment of Construction Liens, Estoppels, Property Information Reports, MRTA, Lis Pendens and Homestead. Len is an active member of the Florida and Maryland Bar Associations, a current member of the Board of Directors and Immediate Past President of the Florida Land Title Association (FLTA) and is an active Member and Sponsor of the Executive Council of the Real Property, Probate & Trust Law Section (RPPTL) of the Florida Bar, currently serving as a Vice-Chair of RPPTL's Title Insurance Committee.

Len graduated, summa cum laude, from the University of New Hampshire, is a member of the Academic Honor Society Phi Beta Kappa and received his Doctor of Law from the Georgetown University Law Center.

Sessions
Fraud Trends in Commercial Real Estate
October 11 · 2:30 pm · Broadmoor Hall C