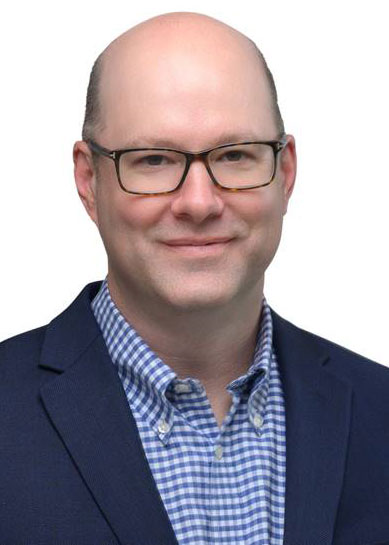 Marcus L Hunt
Founder & Partner
Title Success Solutions
Marcus is a Partner and Founder of Title Success Solutions; his creation after years of advising friends and colleagues in the title business, and starting several new title companies of his own. Driven to fill the void of excellent service and knowledge, Marcus has intentionally gathered the best network of skill-sets to serve the greater title community with tailored solutions.

He is also the founder and co-owner of South Oak Title, a residential and commercial real estate settlement and title company located in Birmingham Alabama. Through his leadership, South Oak Title has expanded throughout the Southeast with offices in Florida, Alabama and Tennessee.

Prior to South Oak, Marcus was a partner with Duell | Hunt Law Firm. He represented real estate and franchise clients across the United States and internationally. He has helped both start-up companies and entrepreneurs reach their goals through franchising as well as established franchise companies that were expanding internationally. Together with Richard Duell, Marcus founded the Alabama Franchise Alliance, a statewide association for franchise companies and suppliers. He is a past member of the American Bar Association's Forum on Franchising.

Marcus specialties include: Real Estate Law, Title and Abstract Services, Franchise Consulting, Entrepreneurship, Business Coaching, Start-ups, Small Business, and Franchise Law. He graduated from Cumberland School of Law at Samford University in Birmingham, Alabama in May 2004, and prior to that graduated East Texas Baptist University with Bachelor of Arts in History in May 1998. Marcus is a Licensed Title Agent in Alabama, Tennessee, and Mississippi, and a Licensed Attorney with the Alabama State Bar.