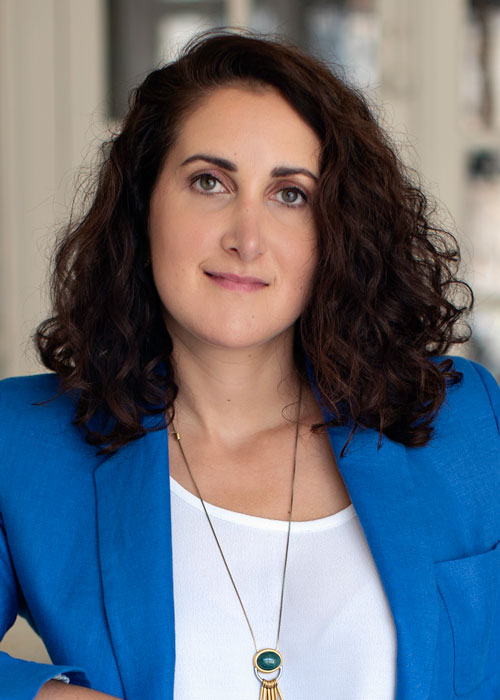 Rahaf Harfoush
Digital Anthropologist and NY Times Best-Selling Author
GDA Speakers
Rahaf is a Digital Anthropologist and New York Times Best-Selling Author.

She is an innovation, digital cultures, and future of work expert that equips organizations with the tools they need to succeed in a world of disruptive change.

Rahaf partners with the world's leading companies to help high-performing teams become more resilient, creative, adaptive, and engaged.

2023 ALTA ONE Sessions
Omni Session
October 12 · 8:45 am · International Center