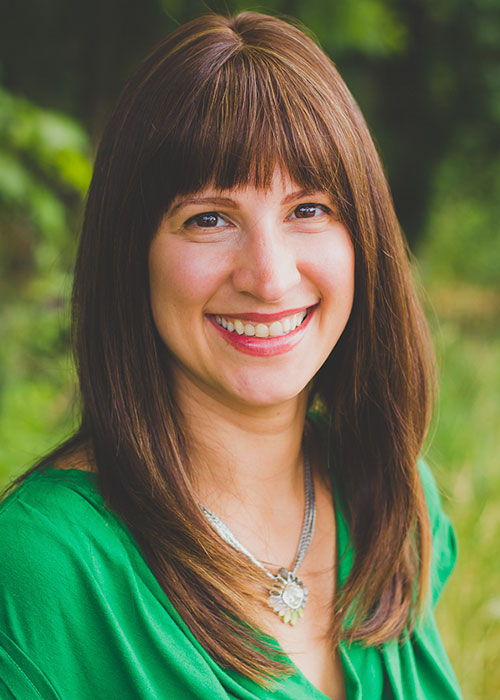 Nicole Timpanaro
CEO/Owner
Fortune Title Agency, Inc.
Nicole Timpanaro is a graduate of Villanova University where she received a Bachelor's Degree in Business Management. She also has her Master's Degree in the Management of Information Systems from Stevens Institute of Technology.

Nicole began her career at Fortune Title Agency, Inc. in 2008. However, as a second generation title producer, she worked part-time as a title abstractor from the time she was 16. She is currently the CEO and majority owner of Fortune Title where she is responsible for long-term and short-term strategies, contract negotiation, human resources, and all business administration for the company. She expanded the company's footprint to include Pennsylvania in 2012, and has led her company to meet the requirements of ALTA's Best Practices.

Nicole speaks often on real estate topics. She has lectured at the American Land Title Association's conventions from 2014-2016 on topics including Paperless Work Environments, Compliance as a Culture, Best Practices, and more. She has also spoken several times for the New Jersey State Bar Association on title insurance and the effects the CFPB has had on the real estate industry and closing process.

Nicole is a member of the New Jersey Land Title Association (NJLTA), Pennsylvania Land Title Agency (PLTA), and of the American Land Title Association (ALTA). Within NJLTA she serves on the Agency Section, Technology Committee, Convention Committee, and is the Editor in Chief of the Advocate, the official publication of the NJLTA. She is a member of the Strategic Planning & Finance Committee for PLTA. She is also on the Best Practices Executive Committee for ALTA.

Sessions
Ethics & Well-Being: Relating Legal Definitions of Ethical Requirements & Concepts to Employee Engagement and Loss Avoidance
October 12 · 2:30 pm · Broadmoor Hall F