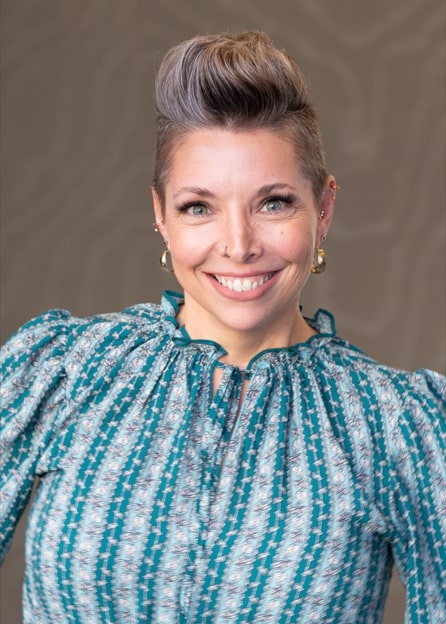 Andi Bolin CESP, NTP
VP / Agency Services Manager
Stewart Title Guaranty Company
Agency Sales Manager Andi Bolin brings specialized leadership expertise and over a decades' worth of experience to her role at Stewart, where she'll be covering the Gulf Coast and Southern portion of Texas. Prior to joining Stewart, she was responsible for leading sales, marketing, escrow, operations and leadership teams for 15 years.

In addition to her role at Stewart, Andi serves on the education, certification and school committees with Texas Land Title Association, serves as the chair of the Homeowner Outreach Program and is a member of the talent committee with American Land Title Association.

Andi graduated from the University of Houston – Victoria in 2011 with a bachelor's degree in both humanities and applied mathematics, and subsequently earned a Master of Business Administration degree in accounting in 2013. She is a certified escrow settlement professional in Texas.

When Andi isn't helping her clients, she's busy running her own coaching company, Shattered Ceiling Coaching, where she's a certified MAPS business coach and John Maxwell coach.

Sessions
Unmasking the Imposter: Step into the Limelight of Your Own Greatness!
October 11 · 4:15 pm · Broadmoor Hall C