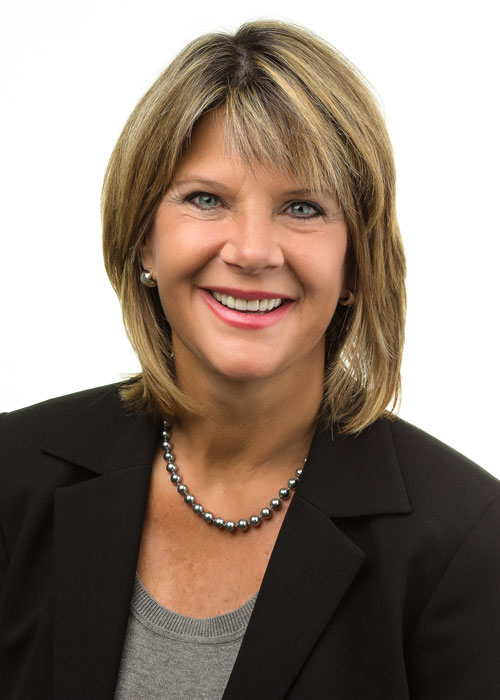 Christine Rieland
President/CEO
Pacific Northwest Title Company of Kitsap County, Inc.
Chris Rieland is the President and CEO of Pacific Northwest Title of Kitsap County, Inc. with over four decades of experience in the title and escrow industry. Her background also includes mortgage lending, real estate investing and commercial property management.

Chris was a founding member of Pacific Northwest Title in Seattle in 1983 and founded Pacific Northwest Title of Kitsap in 1990, growing the local title company one of the most dominate title and escrow companies on the peninsula.

She is active in the local community and has held many civic leadership roles including Rotary club president, past chair and board member of the Kitsap Economic Development Alliance and board member of St. Michael Medical Center in Silverdale and Excell Puget Sound. She also enjoys membership in many real estate trade associations.

Sessions
The Bond between an Agent and Underwriter: Working Together to Achieve Success
October 13 · 10:30 am · Broadmoor Hall E