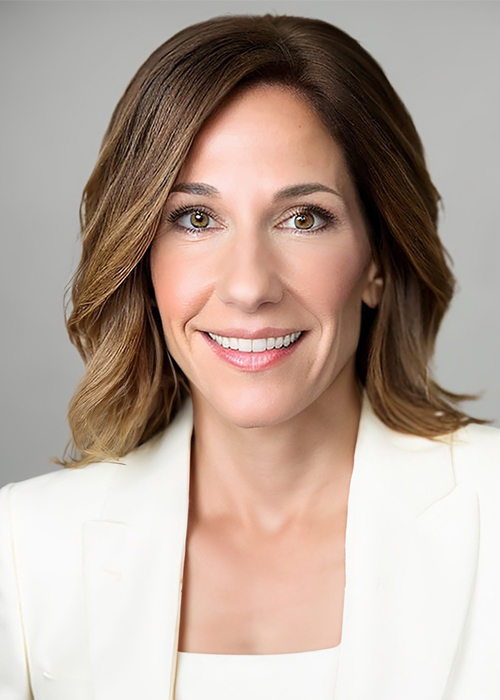 Debbie Mehm
Training and Development Director
Kensington Vanguard National Land Services, LLC
Since taking advantage of an unplanned opportunity to get her foot into the title and escrow world in the early 2000's, Debbie Mehm has never looked back. Over the last 20 years, Debbie has increased her expertise in the space through a variety of experiences from paralegal to title underwriter and licensed real estate agent. In 2012 Debbie joined SoftPro to continue her career in the title and escrow world and quickly realized her passion for understanding the software at the heart of making transactions happen at scale.

Debbie parlayed her knowledge in the space and her deep understanding of the in's and out's of software passion for people and became SoftPro's internal trainer in 2017. Debbie spent the next 5 years demystifying the complexities of real estate transactions for employees, customers and partners with her own brand of humor, fun and storytelling.

Debbie currently serves as the Director of Training for Kensington Vanguarg, a Truist subsidiary and one of the leading title and escrow companies in the industry. She has been building out their training and branch onboarding program while maintaining the fun and approachable teaching style that has become the hallmark for those who meet her.

Debbie makes her home in Wake Forest, NC with her husband and their four children. She is an avid fitness enthusiast and loves to travel. She is a proud extravert and enjoys the opportunity to meet and connect with as many new people that her career affords her.

Sessions
She Wins: Multi-Generational Advice from Accomplished Women in the Title Industry
October 13 · 10:30 am · Broadmoor Hall D