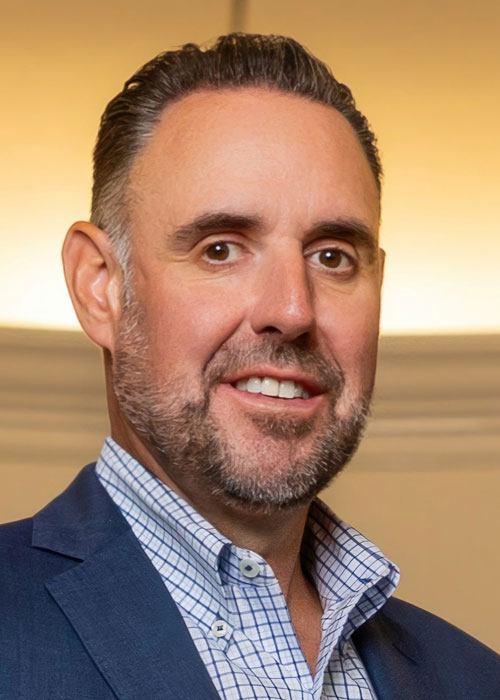 Don Kennedy
Managing Director, First American Agency
First American Title Insurance Company
Don Kennedy is senior vice president of the national agency division for First American Title Insurance Company. Most recently, Don served as Vice President, Area Manager for Direct Title Operations in Southern California and Arizona. Previously, he acted as Division Counsel for the company's Database Solutions & Home Warranty divisions.

Prior to joining First American in 2011, Don served as an attorney in the litigation department of SNR Denton, a global law firm. After earning his Bachelor of Science degree in Political Science from Stanford University, Don went on to receive his juris doctorate from McGeorge School of Law at University of the Pacific. A California resident, He is a member of the California Land Title Association Board of Governors. Don also serves on the Board of Governors for the American Land Title Association.

He serves as chair of ALTA's Underwriter Section Executive Committee. Don resides in Southern California with his wife and their two children.

Sessions
Omni Session
October 13 · 11:45 am · International Center