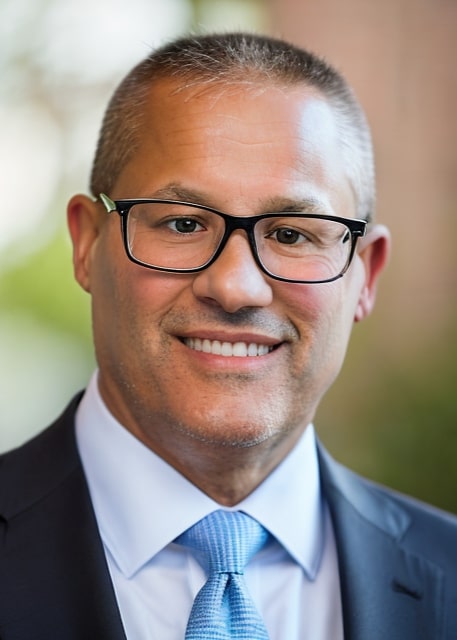 Mike Schwab
CEO
Association Online
Mike Schwab is a former pig farmer turned successful entrepreneur and HOA expert. He is the direct 3x Great Grandson of Cyrus Harris, the first Governor of the Chickasaw Nation.

Mike embodies Cyrus Harris' leadership, drive, and vision throughout his creation and continued leadership of Association Online. Through this leadership, drive, and vision, Mike has transformed how the real estate industry and HOAs work together.

Mike leads the team at Association Online with transparency, timeliness, and strategy to help his team and customers better navigate the world of HOAs.

His vision of bring transparency to the entire HOA process has come to fruition through thoughtful leadership, team collaboration, and staying true to his values and his mission to give.

Sessions
Generational Leadership
October 12 · 11:00 am · Broadmoor Hall C