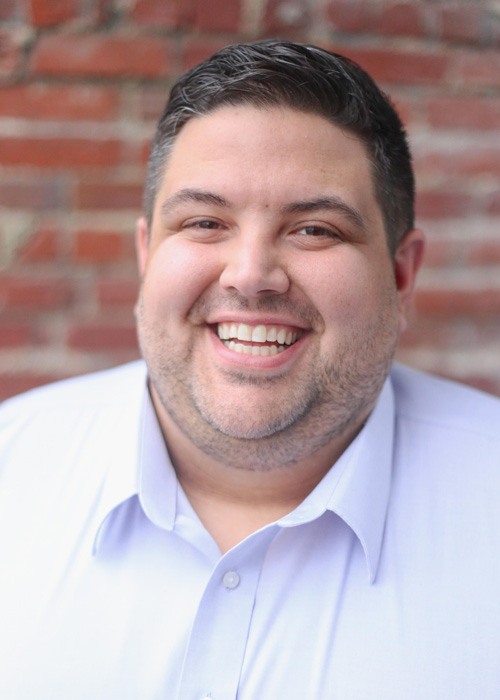 Wayne M. Stanley
President & CEO
Bowe Digital
Wayne M. Stanley is the owner of Bowe Digital, a marketing agency offering custom services for small businesses with hundreds of clients all around the United States.

Wayne started Bowe Digital to provide marketing services to small businesses that needed innovative marketing content without breaking the budget. Bowe Digital works with businesses of all shapes and sizes on website creation, email marketing, social media, video and much more.

In 2023, Bowe Digital was named one of the Best Places to Work in Indiana for the second year in a row by the Indiana Chamber of Commerce.

In 2023, Wayne received the October Research "Exemplary Leadership Award" during the National Settlement Services Summit (NS3) for his contributions to Bowe Digital and the title Industry as a whole.

Wayne is also part owner of Title Success – Powered by Bowe Digital. Title Success helps real estate title companies through the mergers and acquisitions process.

Wayne also owns Railroad Marketing, a turn-key marketing company for real estate professionals.

Prior to founding Bowe Digital, Wayne worked at the American Land Association (ALTA) in Washington, D.C. While at ALTA, he helped to develop the Homeowner Outreach Program (HOP) and grew the Title Action Network and ALTA's social media presence. As a testament to Wayne's innovative ideas, he was named a Top Association Innovator in Washington, D.C., by BizNow.

Wayne got his start in marketing and communications after college as a staffer for Senator Richard G. Lugar in the United States Senate. He served as a communications director and deputy campaign manager.

When he's not working, Wayne loves family time, traveling, music and wineries of all kinds.

Sessions
The Hybrid Revolution: Crafting a Future of Work and Flexibility
October 11 · 1:00 pm · Broadmoor Hall D