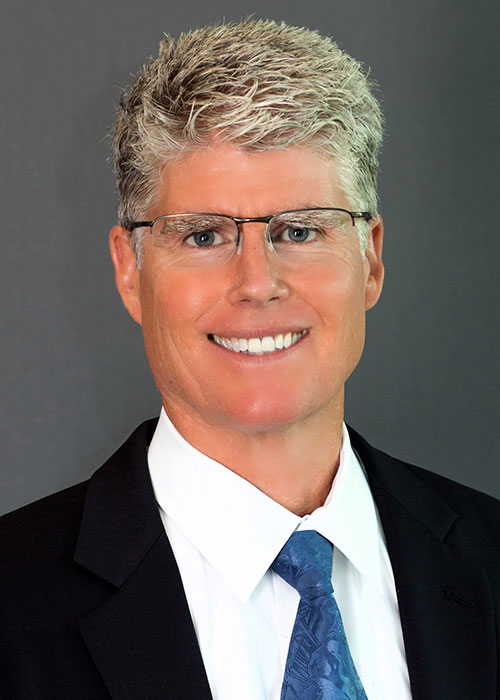 William A O'Connell Esq., CLTP
South Atlantic Regional Underwriting Director
First American Title Insurance Co
Bill O'Connell joined First American Title Insurance Company in 2008 as Maryland State Counsel and was promoted to the additional position of South Atlantic Regional Underwriting Director in 2018. Mr. O'Connell oversees underwriting and affiliated responsibilities including regulatory matters, processes and communications.

Prior to joining First American, Mr. O'Connell was general counsel of a large real estate brokerage and affiliated title company located in Maryland. His background also includes 12 years of experience as a general civil litigator in the State and Federal courts in Northern California; six of those years Mr. O'Connell litigated only title and escrow matters for a large national underwriter.

Mr. O'Connell received a Bachelor of Science in journalism from the University of Maryland, a Juris Doctor from the University of San Francisco School of Law and is licensed to practice law in Maryland, the District of Columbia, Virginia and California. He is the president of the Maryland Land Title Association, chair of the Legislative Committee of the Real Property Section Counsel of the Maryland State Bar Association and co-chair of the First American Railroad Practice Group.

Sessions
Take the Mystery out of Underwriting Title to Railroad Lands
October 11 · 4:15 pm · Broadmoor Hall E